Travel Takeaway is compiling a list of the ten best restaurants in the world for traveler with a culinary interest, or those who want to travel to experience some of the best dining available in the world, tasting local foods and wines. These restaurants were independently rated by a number of food organization and judged on the quality of their food, service, surroundings and presentation.
Noma was hailed as an example of a restaurant that has respect for its ingredients and presents them with imagination and originality. For example, the restaurants prides itself on combining the themes of the sea and the earth, and one of its starters of crunch baby carrots is an example of this, they are sprinkled with edible "earth" made from malt, beer and hazelnuts giving it the appearance of having come directly from the ground. Combine this with the restaurants location in a renovated warehouse on the quay, overlooking the iconic waterfront and fishing boats of Copenhagen and the synergy is made clear.
Awards won: The S.Pellegrino Best Restaurant in the World, The Acqua Panna Best Restaurant in Europe.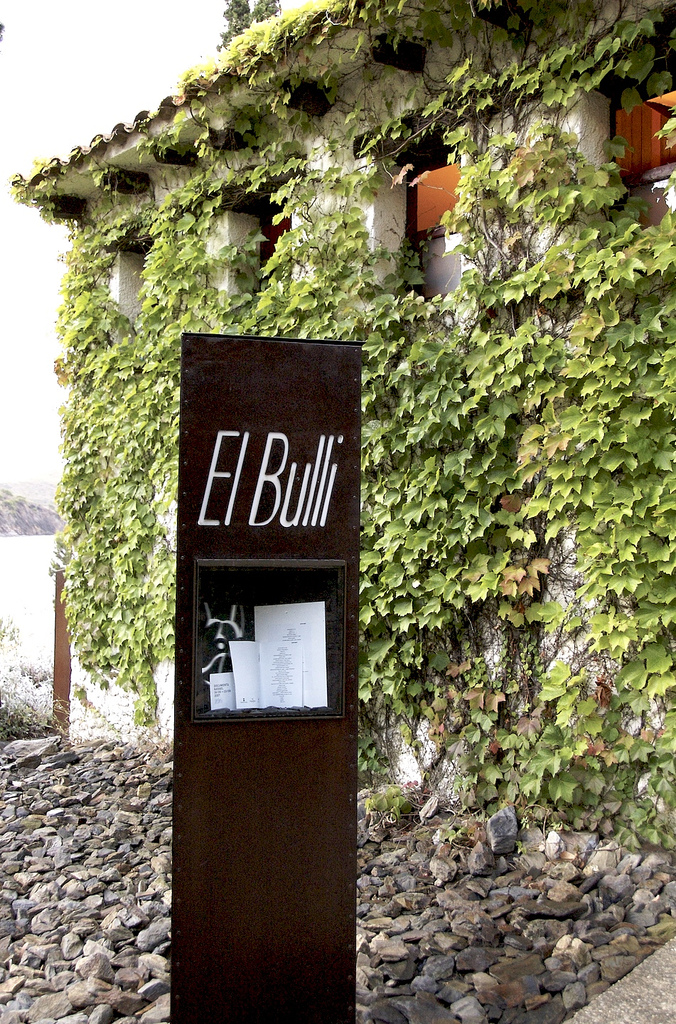 This restaurant was voted the best in the world a record 5 times from 2002 to 2009, until Nova took its title. Despite this, it remains an amazing dining experience with dishes that are said to defy physics. It is located in Costa Brava overlooking Cala Montjoi Bay and accommodates just 8000 diners per year as its dining season runs from June 15, 2010 to December 20, 2010, new bookings are taken on the last day of the season and are filled up within just a few hours.
Awards won: Restaurant Magazine Chef of the Decade.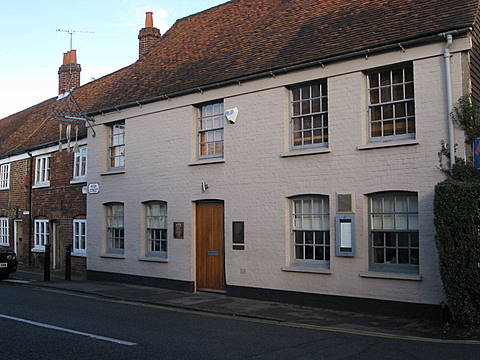 The Fat Duck takes a fun and theatrical approach to fine dining and has revolutionized the experience in the UK. One of its menu items for example was Salmon poached in Liquorice with Artichokes, but the menu is always changing and being improved or re-vamped, making the restaurant distinctly fluid. It also experiments with diner's perceptions and makes eating a mental as well as culinary exploration, for example one starter is an orange and beetroot jelly made from two separate jellies, the red being the orange (made from orange beetroot) and the orange being the beetroot (made from blood oranges). Located in the historic town of Berkshire, England.
Awards won: The Chef's Choice sponsored by Electrolux.
4. El Celler de Can Roca, Spain
This restaurant has sky-rocketed to the position of 4th best restaurant in the entire world with its new state of the art kitchens, and a dining atmosphere that has been expertly created to develop the most pleasant experience possible, using natural light to set off the organic materials used to build the restaurant, in addition, diners can go on a virtual journey through various regions of the world when they choose what wine they'd like from the cellar, using a sophisticated interactive audio-visual display.